---

---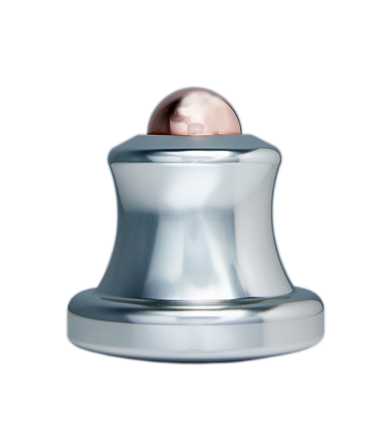 ネオヒーラーの
テクノロジーを
さらにコンパクトに
より機能的に
「ネオヒーラーテック」
新発売
120,000円(税別)

A new type of sensation
New full-body massager
160,000 JPY
The full-body massager has a special semiconductor circuit built-in.
Micro-current occurs by the massager coming in contact with the human body
and fixes the balance of the bioelectric-current of the body.
The massager makes the blood circulation better relieving pain,
inflammation, numbness, stiffness, and swelling as well as helping an eyestrain,
face lift-up, and the activity and relaxation of the brain.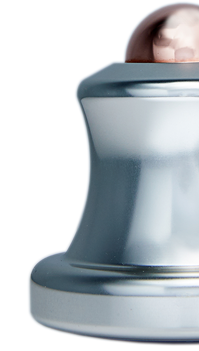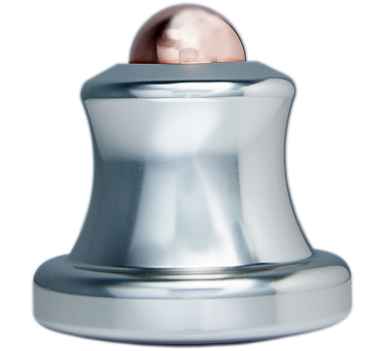 No battery nor the power supply needed.
An ecological product
that can be used semipermanently.
NEO HEALER is a revolutionary full-body massager that can produce a micro-current only by CPD (Contact Potential Difference) without having batteries built-in.
In addition, it is designed with a shape that is resistant to malfunction and damage, and can be used semipermanently unless giving strong damages, and the aftercare of warranty and repair is assured.


Patented products
Come in handy.
Can be used anywhere,
anytime and to anyone.

Rub lightly
Push and apply
Tap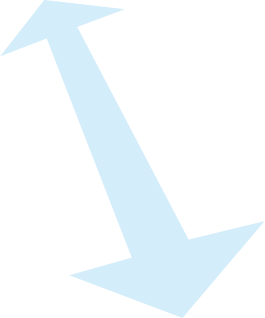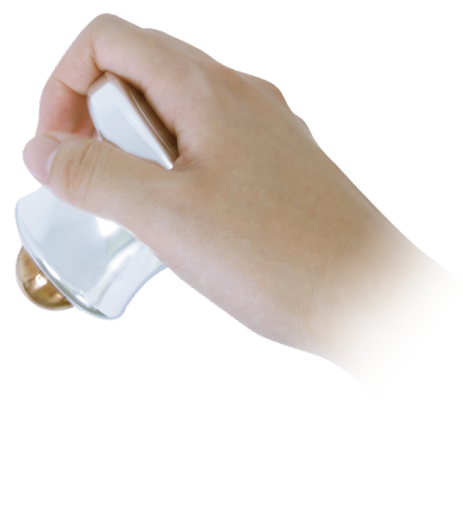 FAQ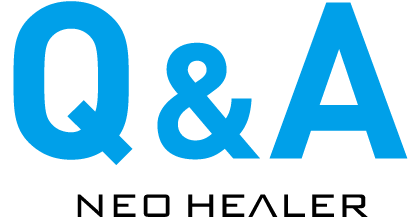 QWhat is micro-current?

AMicro-current is a very weak current
that cannot be felt by sensory nerves,
and has a property similar to that of
a biological current flowing in a human body.
Recent research assumes that this micro-current
activates the bioelectric current
and promotes cell repair.